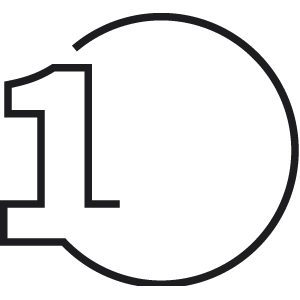 Be in harmony with the universe natural rotation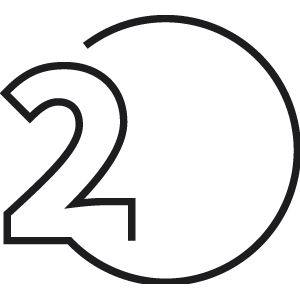 Get an exclusively unique high quality timepiece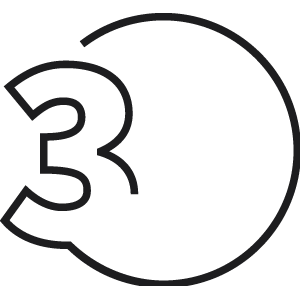 Feel the pride of Islamic art & culture on your wrist
Discover the next revolution in anticlockwise watches
A work of art that transcends more than just telling time, available for both men and women.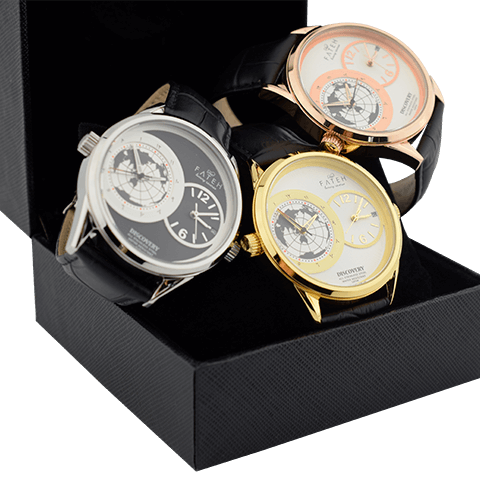 Discovery III is the continuous design model from our first model, Discovery I. Every model comes with 4 types of colours to choose from, and released with limited number of units for each colour.
In 2018, we had sold a total number of 300 units for Discovery I, whereas, Discovery II was sold out in early 2019 with a total number of 400 units, which also comes with 4 different colours.
This year, Fateh Watches had come out with our new design model for Discovery III, with the concept of "Home Time and Travelling Time", Discovery III comes with Dual-time; Clockwise and Counter-clockwise Movement, caliber in a single watch.
The face dials of the watch were made of Arabic numeric. We also designed World map etching as Counter-Clockwise for the purpose of travelling. It has made easy for consumers to set time according to their time, in overseas.
As for the other face dials, we had designed it with Roman numeric and it was made Clockwise, with adjustable date display as "Home time".
We had created Unique watches which consist both movement for easy travelling. Both movements can be adjusted with adjustable crown, and as for the dials background, we used the 'cote de geneve' design pattern by Stamping, to make it look more exclusive.
Discovery III comes with all stainless-steel case, genuine leather strap and butterfly clasp buckle. It is very suitable to those whose looking for unique, counter-clockwise movement with dual-time. Fateh Watches emphasis more on artistic design, quality and its unique details in watch making industry. All this artistic design was designed by our founder which have 42 years of high-end watch making experienced in Switzerland and also in the far east region.
Listen to what our customers have been saying
Wearing @fatehwatches for my last day in Korea! Thank you Fateh for this unique counterclockwise watch! Saranghae ??
Still x le move on dgn jam tgn ni .. nk nangis rasanya bila dpt.. siap delivery by hand lagi.. dia punya craftsmanship dia sungguh detail.. serius mmg lawa..
Seriously i'm in love with this watch!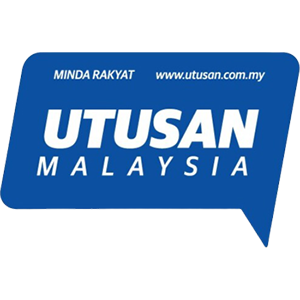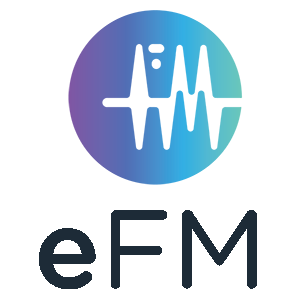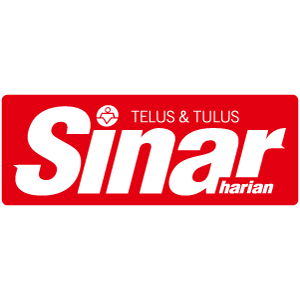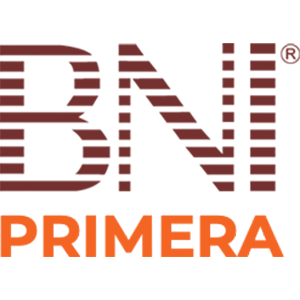 Enjoy a special 15% discount now in conjunction with the holy month of Ramadhan, extended till the end of Syawal. Get yours now while stocks last.