Inspired by the legendary story of the great Sultan Muhamed Al-Fateh, Fateh Time Piece Trading (002599822-H) was founded in 2016 by Tuan Haji Zainal Mohd Ali, a passionate professional watch maker, who was last served a watch maker in Taiwan.
Being the pioneer in luxury counterclockwise watch in Malaysia, Fateh Watches envisioned to introduce and expand its presence not limited to Malaysia but all over the World.
TUAN HAJI ZAINAL MOHD ALI
Born in 1955 in Malacca, Tuan Haji Zainal received his early formal education in Segamat, Johor and Malacca. He attended a formal watch-making training at Stern Feres Fabrique de Cadrans in Geneva, Switzerland and started his career in watch-making industry soon after that.
Been a passionate watch maker for over 40 years, Tuan Haji Zainal had contributed to the design, manufacturing and quality compliances to numerous high-end famous watch brands.
Fateh Watches philosophy is about legacy — learning from the past to inform the future.
Each of our watches are crafted with the utmost passion and details, using only the finest materials to ensure that each piece meets our customers' satisfaction.
Fateh Watches are one of a kind, durable, timeless – perfect to be worn for every occasion or given as gifts to families and friends.
3 Reasons Why Watch Collectors Love Fateh Watches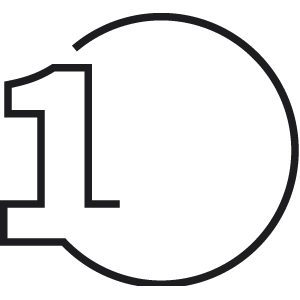 Crafted with expertise & details
Our expert watchmaker prioritizes every single detail. Each watches is designed with precision and care.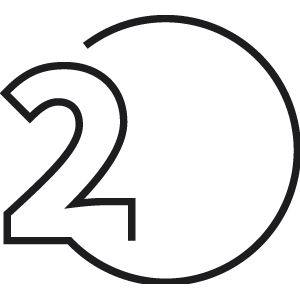 High grade materials
Our watches are made to last with only the finest materials to ensure they're durable yet also elegant to be worn.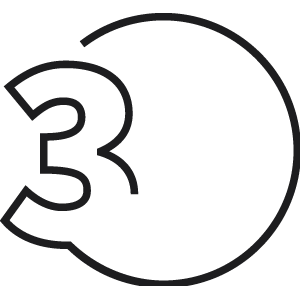 Proudly Malaysian
Fateh Watches takes pride in being the rare breed of leading luxury watches brand from Malaysia.