Create A Custom Watch For Your Company 
A company's identity and reputation is an extremely important asset, and it is all too easy to tarnish with the wrong corporate gift that doesn't embody the values your company represents.
Gifts such as USB drives, model planes, pens, mugs, SD cards, and yes even wristwatches have become boring, banal, trite, and predictable.
Break away from the everyday and the commonplace by commissining your next corporate gift with Fateh Watches. Beyond the quality that we are known for, the counterclockwise rotation of our Tawaf watches will make memorable and unique for those lucky enough to be bequeathed with these gifts.
Use any design of your own
100% built quality & precision
No minimum order quantity
Here are some examples of custom watch that we have made for our previous clients.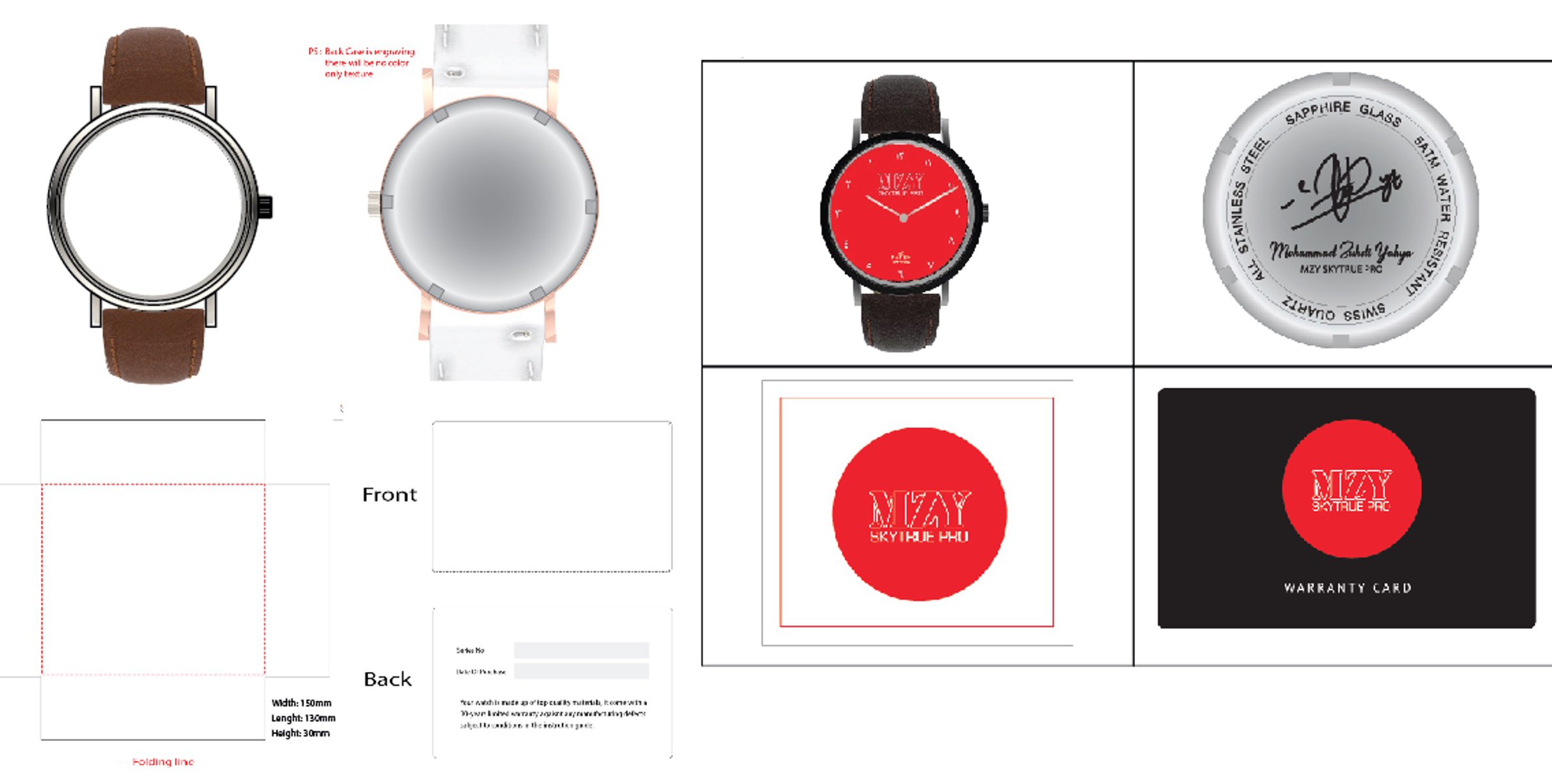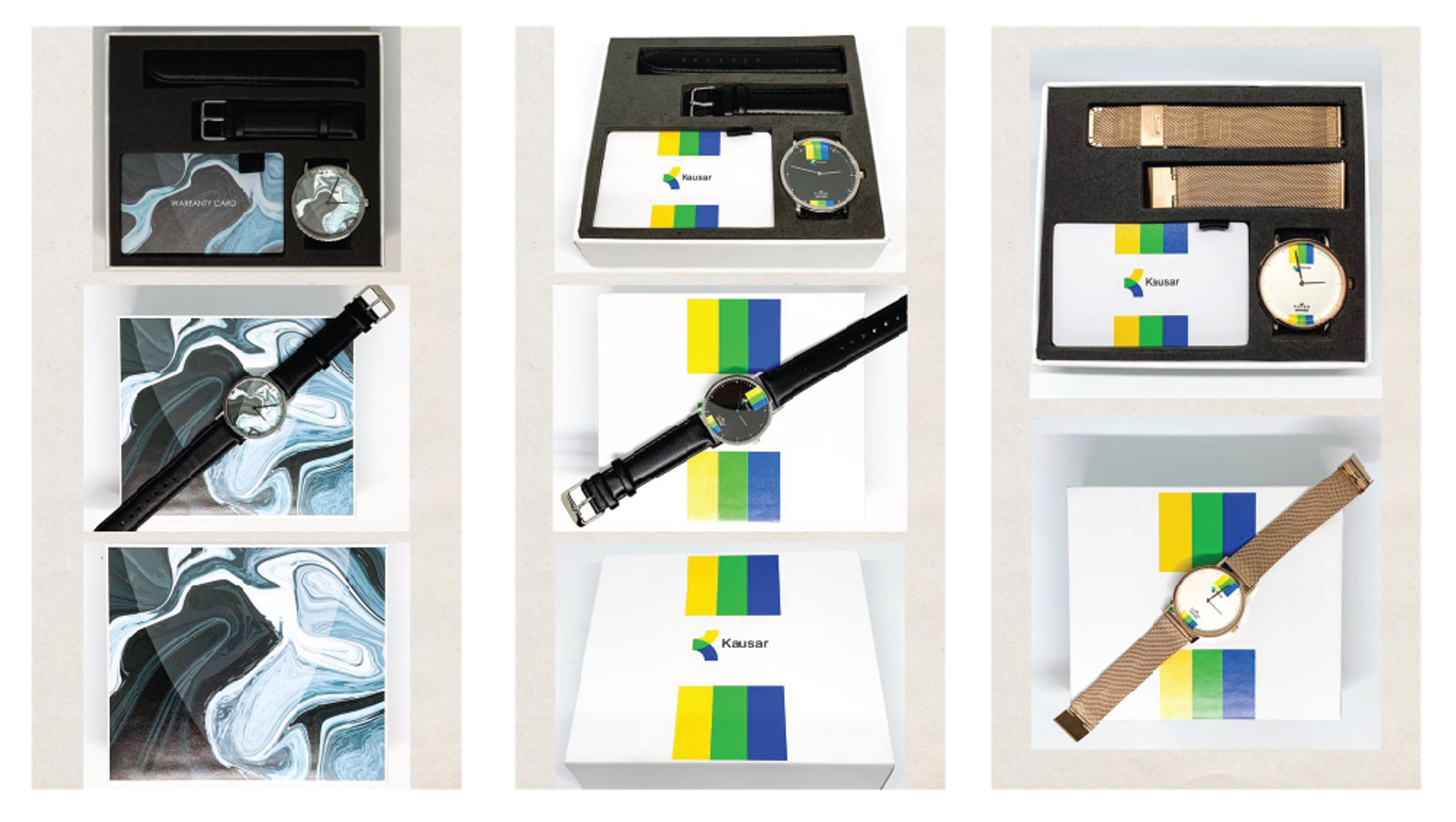 GET YOUR OWN CUSTOM WATCH NOW
Please fill in the order request form below to get in touch with us.
"*" indicates required fields